Meet Dr. Pahlavan
Podcasts
What patients are saying about Dr. Pahlavan…
Biography
Sohrab Pahlavan, MD is a board certified orthopedic surgeon who specializes in neck and spine conditions. Dr. Pahlavan was born in Iran and grew up in Stockholm, Sweden. He later moved to California where he attended University of California, San Diego (UCSD), graduating with degrees in neurobiology and psychology. After his undergraduate studies, Dr. Pahlavan spent time working as a science teacher in Sweden before returning to attend the UCSD School of Medicine to obtain his medical degree.
Upon completing medical school, Dr. Pahlavan moved up the coast where he completed his orthopedic surgery residency at the UC Irvine Medical Center. While there, he was especially exposed to the orthopedic management of fractures at the busy level 1 trauma center. Dr. Pahlavan also focused his training on management of degenerative disorders and traumatic injuries of the spine, which led him to pursue further training in spine surgery.
After residency, Dr. Pahlavan went on to complete the combined orthopedic and neurosurgical fellowship in spine surgery at the University of Miami under the tutelage of some of the world's most prominent orthopedic and neurosurgical spinal surgeons. While in Miami, his training was focused on the management of complex cervical spine procedures, minimally invasive (MIS) techniques and the non-operative management of spinal disorders. The combination of neurosurgical and orthopedic training gave Dr. Pahlavan a unique exposure to management of spinal disorders. Also during his time in Miami, Dr. Pahlavan completed additional training in pediatric spinal surgery at the Nicklaus Miami Children's Hospital.
As a neck and spine surgeon, Dr. Pahlavan specializes in minimally invasive spine surgery, complex cervical spine surgery, cervical disc replacement, cervical and lumbar disc disease, adolescent and adult scoliosis, spinal tumors, revisions for failed back surgery and kyphoplasty for compression fractures.
In his spare time, Dr. Pahlavan enjoys playing soccer, hiking and playing music. He speaks Persian (Farsi), Swedish and Spanish.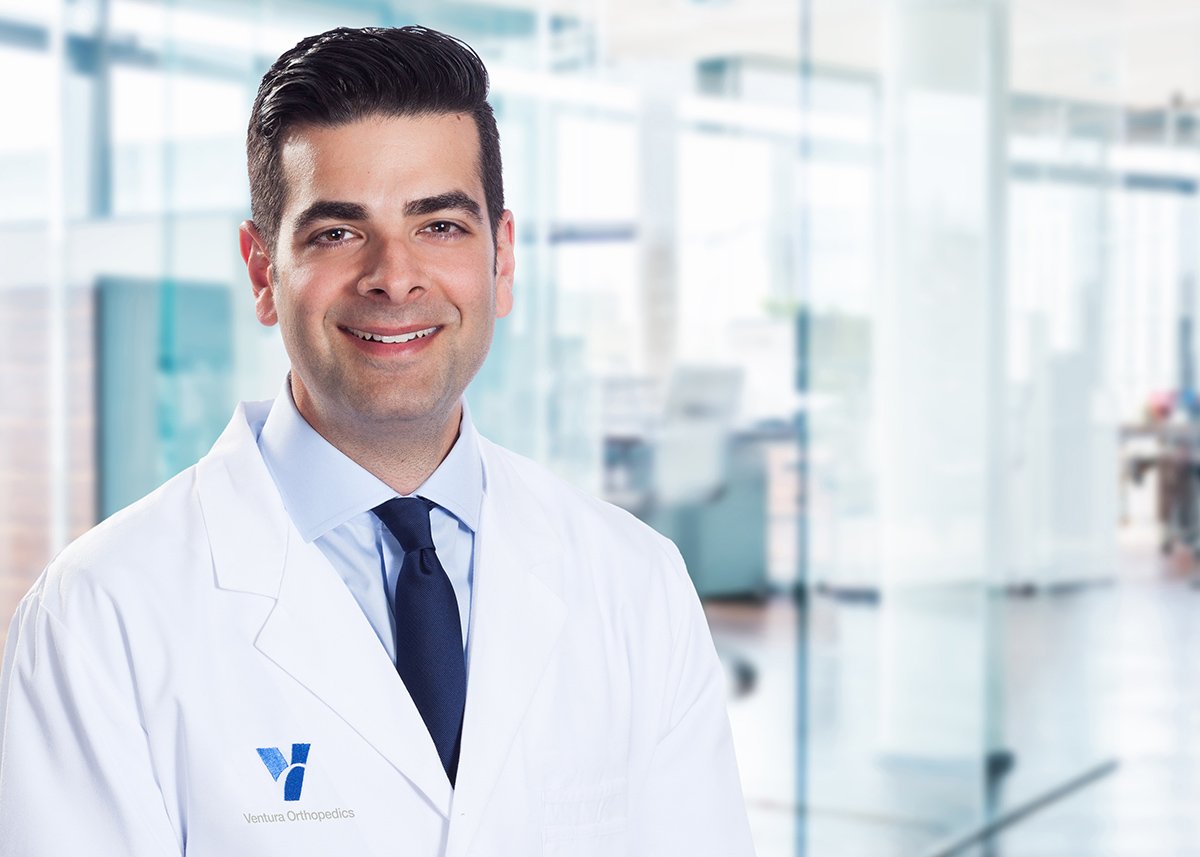 Education & Training
Undergraduate Degree
University of California, San Diego
Medical Degree
University of California, San Diego
Residency
Orthopedic Surgery, University of California, Irvine
Fellowship
Orthopedic & Neurosurgical Spine Surgery, University of Miami
Board Certification
General Orthopaedics, American Board of Orthopaedic Surgery
Professional Affiliations
American Academy of Orthopaedic Surgeons
North American Spine Society
Languages Spoken
Spanish
Farsi
Persian
Swedish