What patients are saying about Dr. Ishak…
Biography
Andre M. Ishak, MD is a board certified orthopedic surgeon, specializing in hand and wrist conditions and procedures. A native of Southern California, he was raised in Palos Verdes and became interested in medicine by accompanying his father, an obstetrician, on his weekend rounds.
Dr. Ishak attended the University of California, Berkeley where he majored in anatomy and physiology. He then left the sunny shores of California for the bitter cold winters and steamy hot summers of the East Coast where he enrolled at Tufts University School of Medicine in Boston, earning his MD with honors in 1993.
Dr. Ishak eagerly returned to Southern California to begin his orthopedic residency at Los Angeles County/University of Southern California Medical Center. At the completion of his residency, he took an additional year of hand surgery training at the University of California, San Francisco where be studied under the renowned Professor Edward Diao.
Dr. Ishak returned to Southern California in 1999 to join the doctors of Ventura Orthopedics as a hand surgeon. He holds an academic appointment as clinical instructor at University of California Los Angeles School of Medicine and the Certificate of Added Qualification for Hand Surgery.
Dr. Ishak has published several scientific articles and given numerous presentations at national meetings. He enjoys fishing, backpacking, diving and playing the saxophone. He lives in Camarillo with his wife, two children, two cats and two dogs.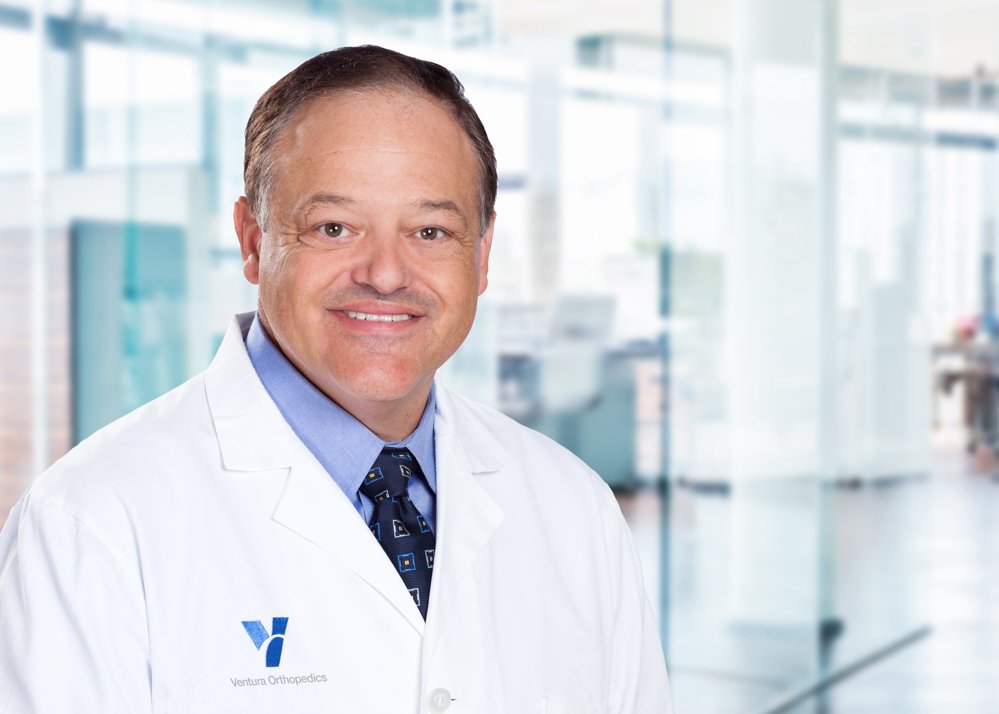 Education & Training
Undergraduate Degree
University of California, Berkeley
Medical Degree
Tufts University School of Medicine
Internship
General Surgery, Los Angeles County/University of Southern California Medical Center
Residency
Orthopedic Surgery, Los Angeles County/University of Southern California Medical Center
Fellowship
Hand Surgery, University of California, San Francisco
Board Certification
General Orthopaedics/Hand Subspecialty, American Board of Orthopaedic Surgery
Professional Affiliations
American Academy of Orthopaedic Surgeons
American Society for Surgery of the Hand
California Medical Association
California Orthopaedic Association