Meet Dr. Quinn
What patients are saying about Dr. Quinn…
Biography
Ryan Quinn, MD, a native of Salt Lake City, earned his undergraduate degree from the University of Utah and went on to attend the Medical College of Virginia/Virginia Commonwealth University School of Medicine. After medical school, Dr. Quinn completed a five-year residency at the University of California, Irvine in orthopedic surgery. Prior to joining Ventura Orthopedics in 2020, he completed a one-year fellowship specializing in lower extremity reconstruction at the Scripps Clinic in La Jolla, Calif.
Dr. Quinn specializes in primary and complex total and unicompartmental knee replacement, primary and complex anterior and posterior total hip replacement, robotic hip and knee replacement, revision hip and knee replacement and knew prevention surgeries like osteochondral allografts and osteotomies.
A fourth generation physician, Dr. Quinn's great-grandfather was a general surgeon, his grandfather and grandmother were a opthomalogist and pediatrician, respectively, and his father is an obstetrician. Fluent in Spanish and Q'eqchi', he has participated in three medical missons to Guatemala and even lived there for two years.
In his free time, Dr. Quinn enjoys golfing, skiing, fishing, baseball, football and basketball along with spending time with his family and friends. He currently resides in Camarillo with his wife, Allie, and their two children, Cooper and Kenna.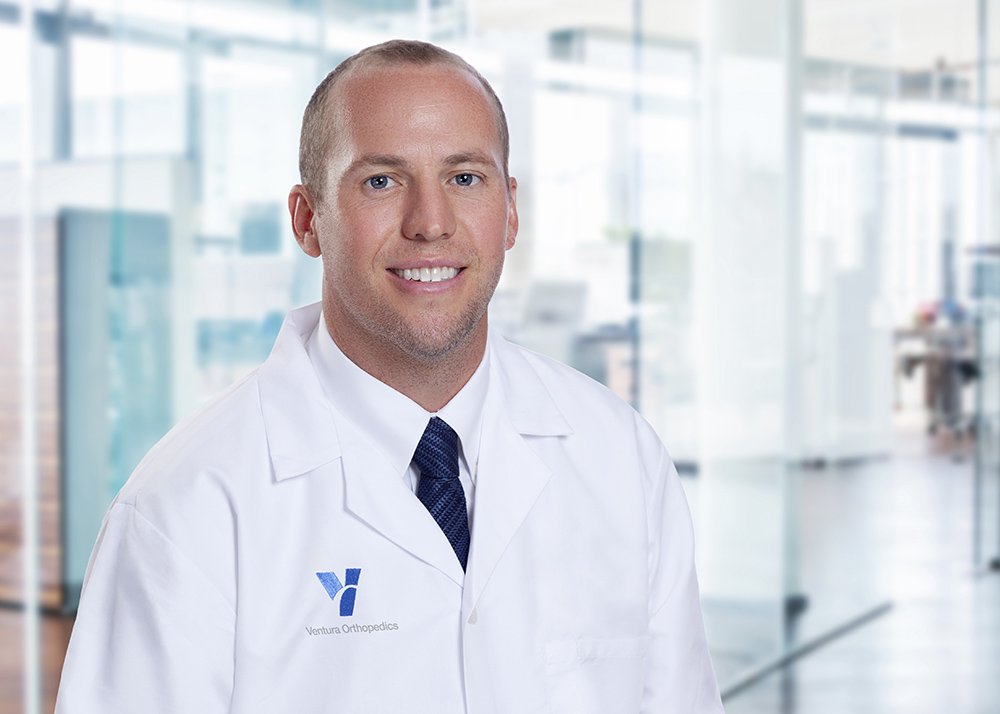 Education & Training
Undergraduate Degree
University of Utah
Medical Degree
Medical College of Virginia/Virginia Commonwealth University School of Medicine
Residency
Orthopedic Surgery, University of California, Irvine
Fellowship
Lower Extremity Reconstruction, Scripps Clinic
Professional Affiliations
American Academy of Orthopaedic Surgeons
American Association of Hip and Knee Surgeons