Behnam (Ben) Sharareh, MD
Meet Dr. Sharareh
What patients are saying about Dr. Sharareh…
Biography
Behnam (Ben) Sharareh, MD is an orthopedic surgeon who specializes in upper extremity – shoulder and elbow – conditions and procedures. Raised in Laguna Niguel, CA, Dr. Sharareh attended the University of California, Los Angeles where he received a Bachelor of Science in Bioengineering. He went on to earn his medical degree from the University of California, Irvine, during which he joined both the Alpha Omega Alpha (AOA) Medical Honor Society and Gold Humanism Honor Society (GHHS).
After medical school, Dr. Sharareh continued his training at Baylor College of Medicine where he completed his residency in orthopedic surgery. Prior to joining Ventura Orthopedics in 2022, he concluded his training at the University of Washington with a fellowship focused on shoulder and elbow surgery.
As an upper extremity surgeon, Dr. Sharareh specializes in traumatic and degenerative conditions of the shoulder and elbow. The procedures he performs includes anatomic shoulder arthroplasty, reverse shoulder arthroplasty, the Ream and Run procedure, shoulder arthroscopy, sternoclavicular reconstruction, scapulothoracic fusion, tendon transfer, tendon reconstruction, elbow arthroplasty, elbow arthroscopy and elbow ligament reconstruction.
Committed to treating each patient like they are a member of his family, Dr. Sharareh strives to make sure each patient can live an active and healthy lifestyle. He is a member of the American Orthopedic Association, American Academy of Orthopedic Surgeons (AAOS) and  Association of Shoulder and Elbow Surgeons (ASES).
Dr. Sharareh is currently the editor-in-chief of Orthobullets which is an educational website designed for orthopedic surgeons to improve their education and encourage collaboration. In his free time, Dr. Sharareh enjoys playing basketball, golf and tennis, skiing and spending time with his wife and family.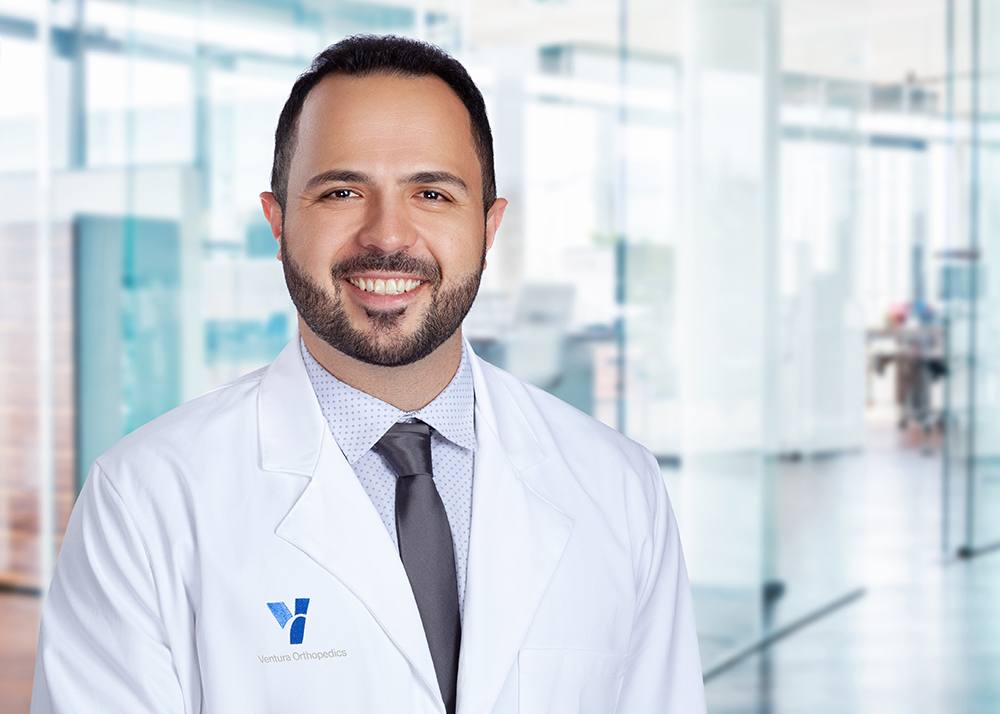 Education & Training
Undergraduate Studies
University of California, Los Angeles
Medical School
University of California, Irvine
Residency
Orthopedic Surgery, Baylor College of Medicine
Fellowship
Shoulder and Elbow Reconstruction, University of Washington
Board Certification
General Orthopaedics, American Board of Orthopaedic Surgery
Professional Affiliations
American Academy of Orthopaedic Surgeons
American Orthopaedic Association
Association of Shoulder and Elbow Surgeons
Alpha Omega Alpha
Gold Humanism Honor Society
Languages Spoken
Farsi
Spanish