What patients are saying about Dr. Caputo…
Biography
Kimberley K. Caputo, MD, born and raised in Southern California, has been a resident of Newbury Park since 1982. After completing high school, she hopped across town to study biology and psychology at California Lutheran University, earning a Bachelor of Science degree and graduating cum laude with honors in both subjects. While at Cal Lutheran, Dr. Caputo was a member of both the soccer and volleyball teams and worked as a volunteer in Los Robles Hospital's Neonatal Intensive Care Unit.
Dr. Caputo completed both medical school and her residency in Orthopaedic Surgery at the University of California, Los Angeles. Following residency, Dr. Caputo completed a fellowship in Pediatric Orthopaedic Surgery at Shriners Hospitals for Children, Los Angeles. There, she trained under the direction of Dr. Colin Moseley, a renowned pediatric orthopedic surgeon who is known for developing the Moseley Straight Line Graph, a tool instrumental in managing children with limb length discrepancy.
Given her long standing interest with children's diseases, Dr. Caputo pursued every opportunity to participate in the care of children throughout her training. This included involvement with rare conditions such as osteogenesis imperfecta, arthrogryposis, myelomeningoceole and rickets, as well as more common conditions like cerebral palsy, scoliosis and clubfoot.
Dr. Caputo is a member of the American Academy of Orthopaedic Surgeons and is board certified with the American Board of Orthopaedic Surgery. She is also an active member of the Pediatric Orthopaedic Society of North America. Dr. Caputo maintains appointment hours in the Thousand Oaks office.
Dr. Caputo resides in Newbury Park with her husband and six children. When out of the office, she is an avid sports fan and enjoys exercising, spending time with her family and scrapbooking.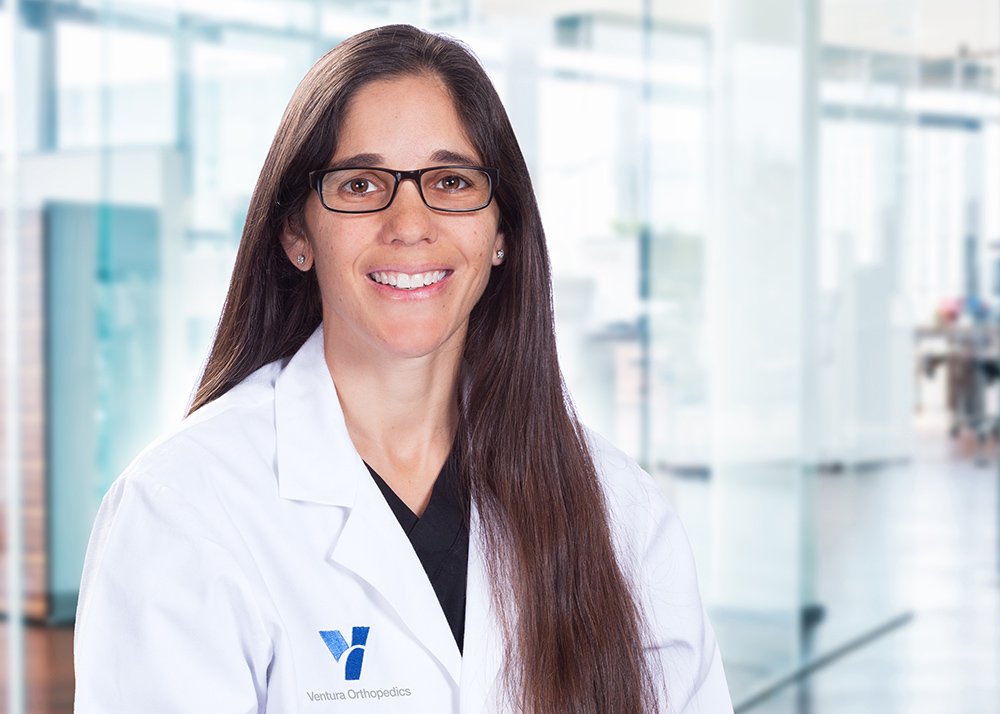 Education & Training
Undergraduate Degree
California Lutheran University
Medical Degree
University of California, Los Angeles
Internship
University of California, Los Angeles
Residency
Orthopaedic Surgery, University of California, Los Angeles
Fellowship
Pediatric Orthopaedic Surgery, Shriners Hospitals for Children, Los Angeles
Board Certification
General Orthopaedics, American Board of Orthopaedic Surgery
Professional Affiliations
American Academy of Orthopaedic Surgeons
American Board of Orthopaedic Surgery
Pediatric Orthopaedic Society of North America